The 2019 AIPPI World Congress successfully ended at 4 am Beijing time on September 19, 2019.
More than 2,400 elites in the field of intellectual property from all over the world gathered in the Congress, and showed their professional abilities under the spotlight of the century-old edifice-the Alexandra Palace!
At the closing dinner, Calum, the chairman of the British Coordinating Committee (CCC), handed the AIPPI trophies to the vice mayor of Hangzhou, Hu Wei, which means that the 2020 AIPPI World Congress will be held in Hangzhou, China. In warm applause, the name "Hangzhou" echoed in the wonderful city London for a long time.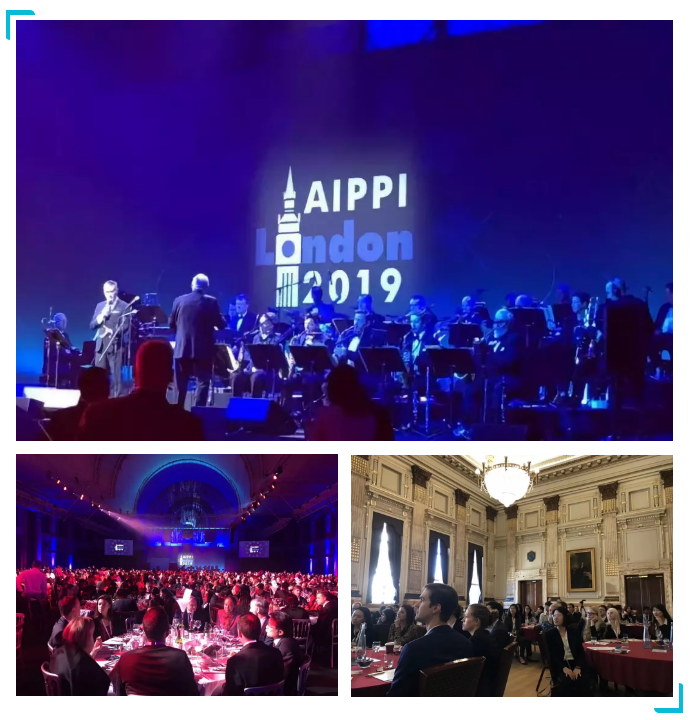 As an agent representing China's intellectual property rights, Chipo's Partner Mrs. Maggie Mi and Mrs. Xiaoxiao Wu attended this conference. With responsibility and mission, Chispo Attorneys at Law is committed to becoming the best agent in the intellectual property industry, actively participate in various conferences and events in the industry, and strive to make new contributions to the industry of knowledge!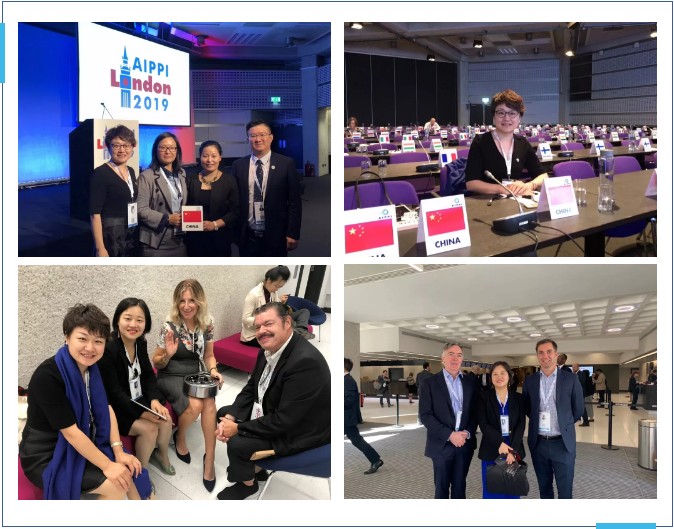 Gorgeous curtain call Thames, then gather to Qiantang River!
I wish Hangzhou to showcase China's gas field at the AIPPI conference in 2020 and pass on Hangzhou!