On July 22, 2019, Secretary-General Daofeng Sheng and Minister Ying Hou from the China Anti-Infringement and Anti-Counterfeit Innovation Strategic Alliance (CAASA) came to our office for guidance and presented the plaque of the "Vice-President's Unit" and the "vice-chairman" of the CAASA. Since then, CHISPO officially joined the CAASA and became the Vice-Chairman unit of the CAASA; Attorney Maggie Mi, the managing partner of CHISPO, was appointed as the Vice-Chairman of the CAASA.
Below are the group photos of the Secretary-General and Minister of the " CAASA ", and some partners of CHISPO: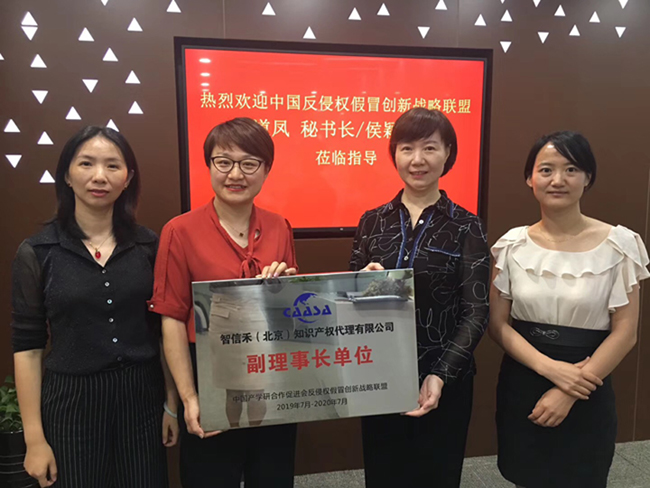 Picture 1: From left to right: Mrs. Hellen Kong and Mrs. Maggie Mi, partners of CHISPO, Secretary-General Daofeng Sheng and Minister Hou Ying of the "CAASA".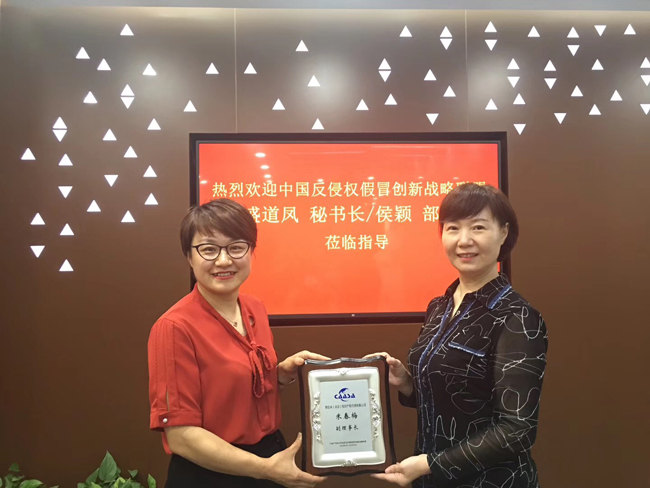 Picture 2: From left to right: Mrs. Maggie Mi and Mrs. Daofeng Sheng.
Mrs. Ying Hou said: "Maggie Mi is a person who treats every customer extremely sincerely, so I appreciate her very much." CHISPO always insist on maintaining the customer benefit maximization and provide professional, elaborate and practical intellectual property solutions for domestic and international customers. Since the establishment of the company, we have handled more than 10,000 non-litigation and litigation cases, and have represented the "FILA" trademark infringement dispute case, "Shangpin.com parallel import case", "Six Walnuts" infringement and counterfeiting cases and other influential cases in the industry. The "FILA" case was selected as one of the "Top Ten Classic Cases of 2018 National Law Negotiation Standard Business Seminar" and as a "China International Trademark Brand Festival 2017-2018 Excellent Trademark Agency Case".
Chispo always believes that the Intellectual property lawyers provide the intellectual property services, we respect the profession, value talents, rely on teamwork, we are also devoted to every step of customer growth and development. You are always accompanied by CHISPO.