From May 19, 2018 to May 23, 2018 local time, the 140th International Trademark Association (INTA) Annual Meeting was grandly held in the Emerald City -Seattle.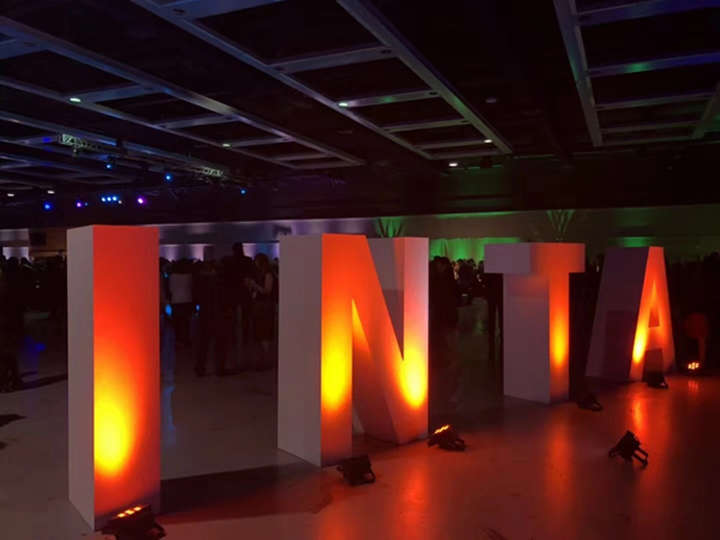 The Chispo management team (Mrs. Maggie Mi, Mrs. Xioxiao Wu and Mrs. Ke Gao) met with more than one hundred colleagues from various countries to share and discuss the latest developments in intellectual property to promote friendly cooperation.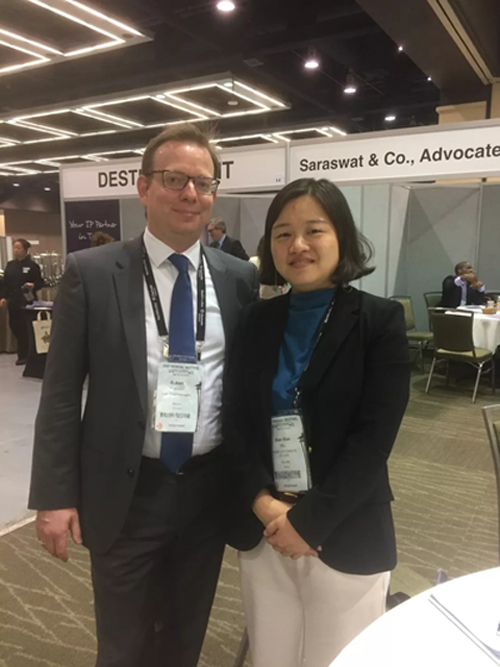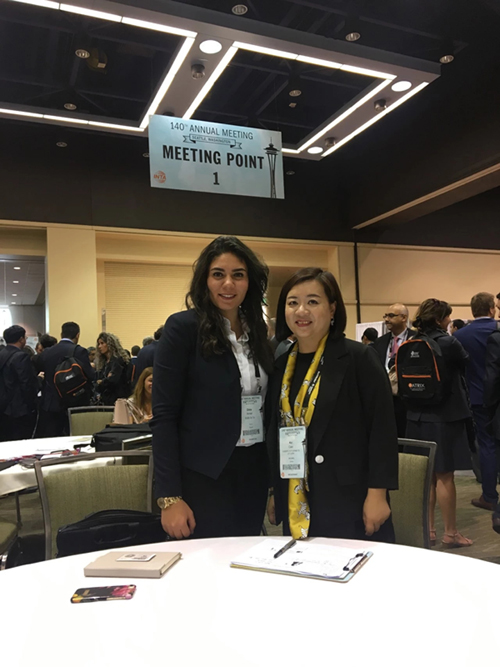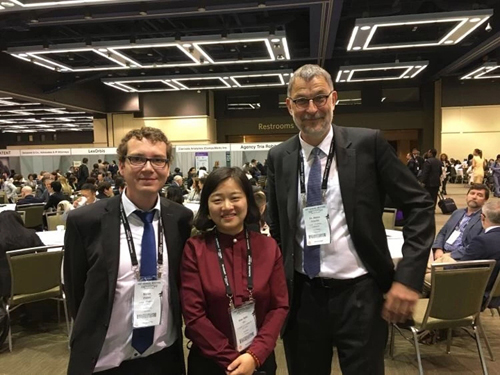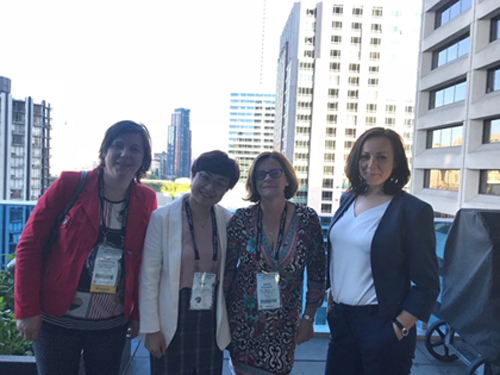 Visit the Space Needle, Music Experience Program, Science Fiction Museum, and Chihuly Glass Art Park in the Seattle Center; feel the romantic and lively atmosphere brought by musicians and jazz bands playing outside and appreciate the unique style of Seattle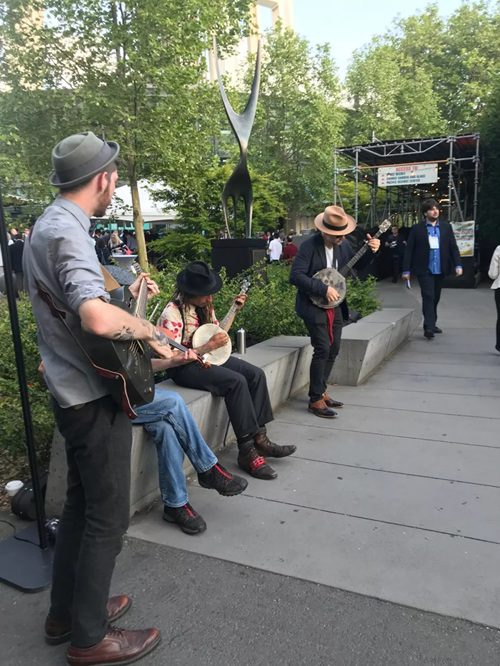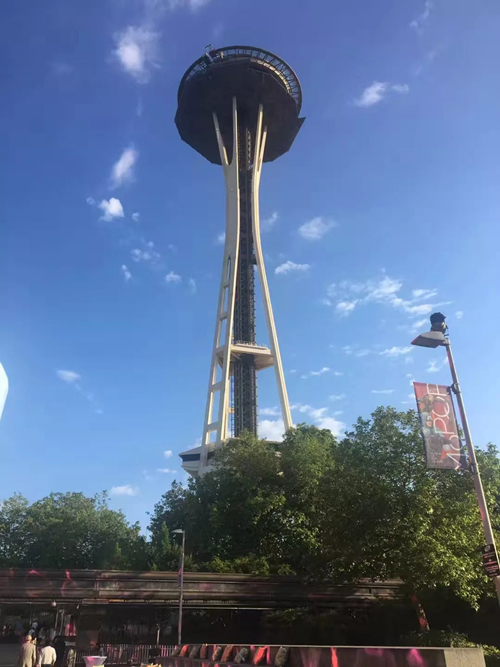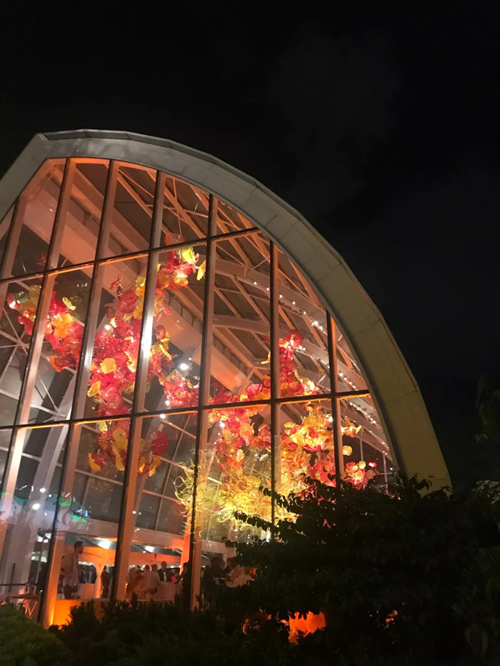 The relevant themes of this annual meeting, in a breakthrough, combine trademarks, intellectual property and innovation, marketing, healthy economic development and future trends. The focus topics mainly include counterfeit sold from the internet, the strategic implementation and risks of trademarks and domain names, anti-counterfeiting, infringement, license transfer, etc of goods in gray market and parallel imports. At the same time, Chispo has also learned from all aspects of intellectual property development and continues to provide customers in all aspects.