Recall the past, then look ahead! In light of the sporadic resurgence of COVID-19 cases, the headquarters and Xi'an branch of CHISPO decided to hold the annual meeting separately in January 2021, and did not get together, due to the epidemic. While doing adequate disinfection and epidemic prevention and control work, this allowed us to take part in the meeting in both offices, and to join hands to march forward on a new journey!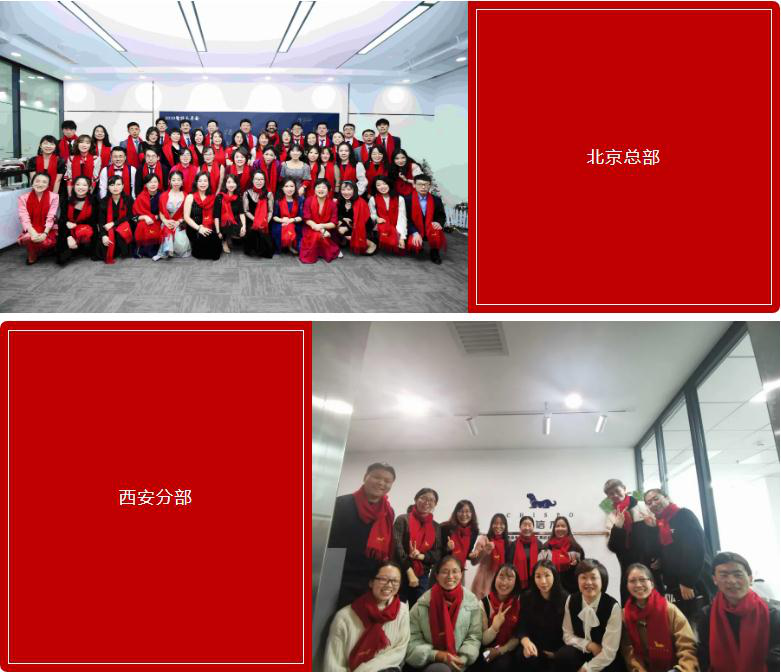 Gathering
The professionals who work hard to become more specialized and excellent project a brilliant appearance!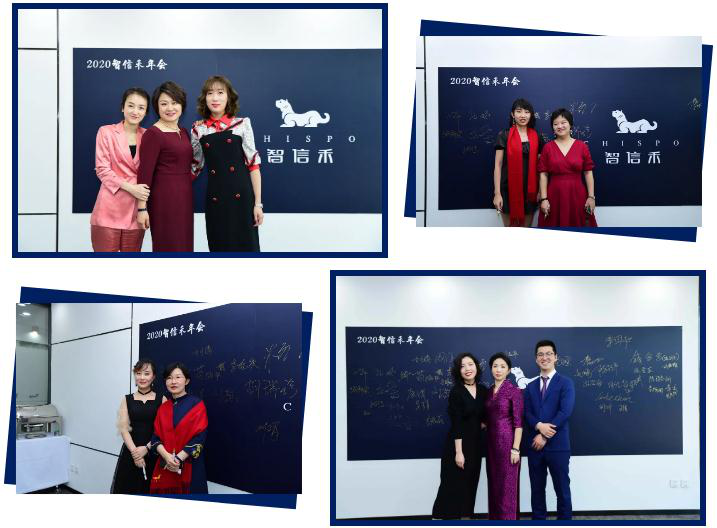 Reviewing the past
Managing partner Ms. Maggie Mi brings us all back to the year 2020!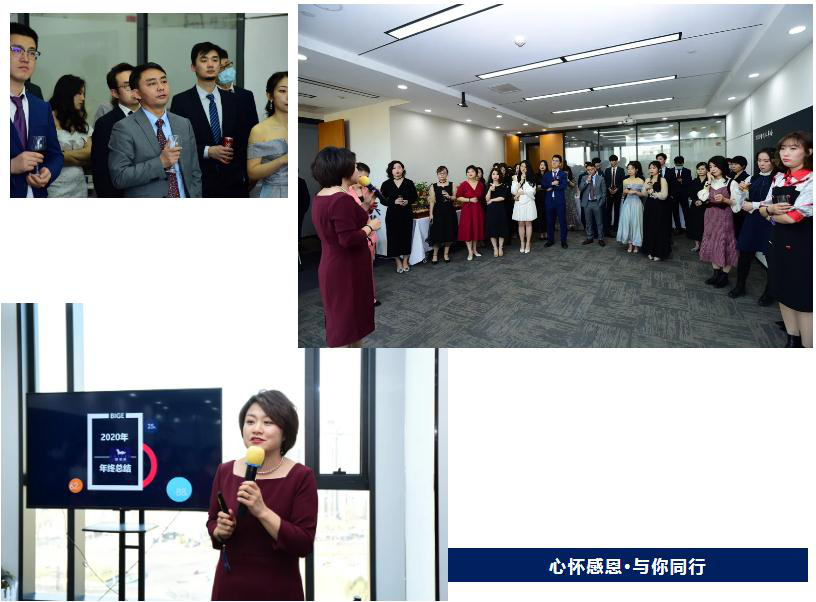 Perfect moment
With today's achievements, Chispo has never forgotten the people who have contributed quietly, yet diligently. Here is their moment of recognition.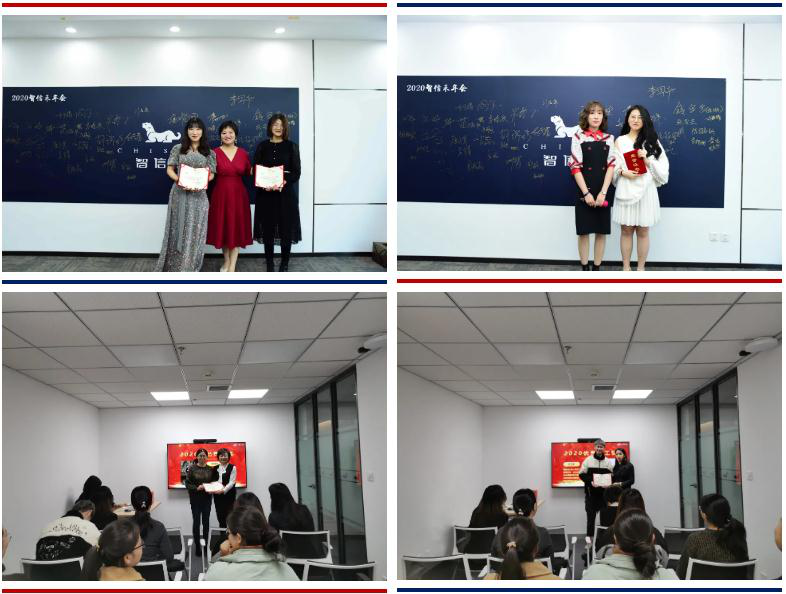 Food feast
Fine desserts and our professional law firm are a perfect match!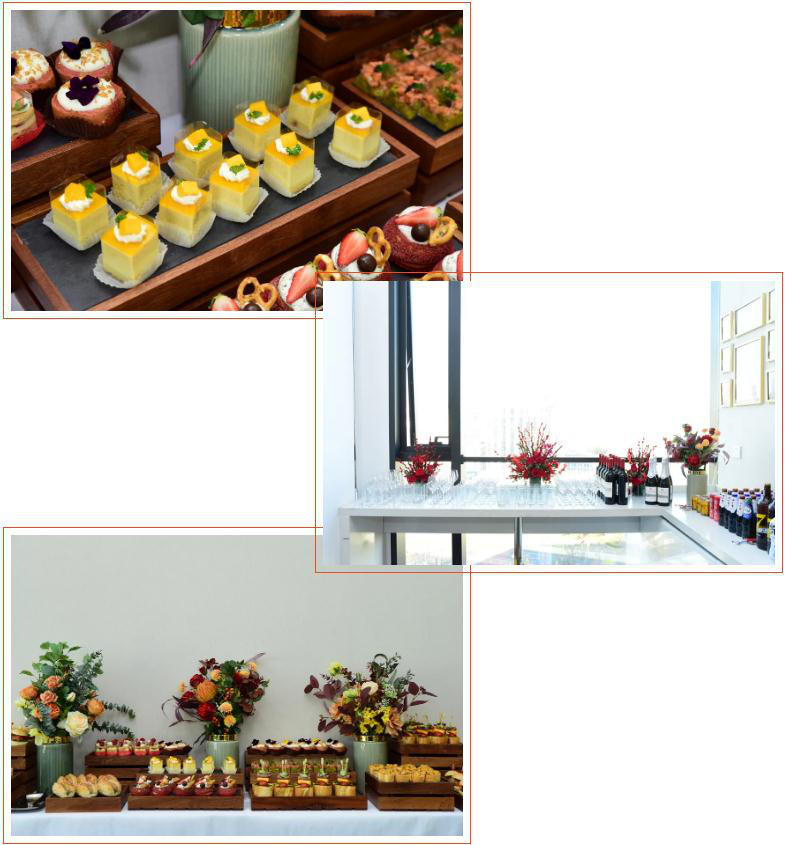 Lucky prize-drawing time
Every Chispo team member gathers with good luck, and with a smiling face, to welcome the New Year!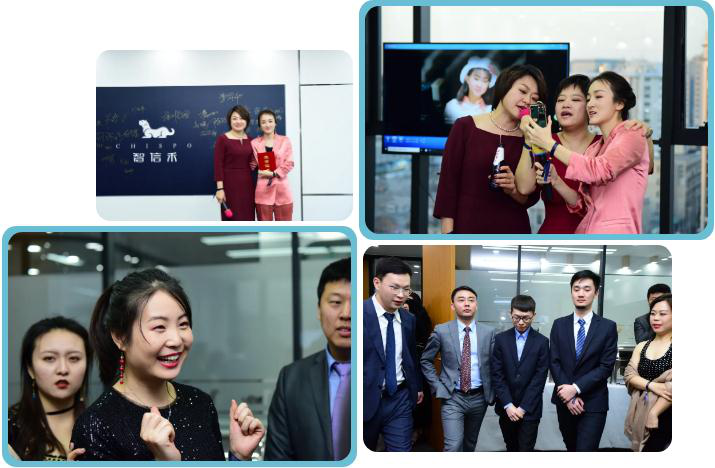 The sweat of our struggle together permeates the past. Looking back on the journey, the smile of victory is spreading. Let's join hands today, singing of our glorious efforts; let's all work together today, for a better tomorrow!