A few days ago, the case that Fila Sports Co., Ltd. ("Fila Corporation") sues Zhejiang Zhongyuan Shoes Co., Ltd. ("ZJ Zhongyuan") and other companies and individuals producing and selling counterfeit registered trademark products, was tried and heard by the Beijing Intellectual Property Court in the second instance. who has made the judgment that the same made by the Court of the first instance regarding the order prohibiting the defendant from continuing the infringement, eliminating the impact, and compensating the plaintiff for economic losses and reasonable expenses totaling RMB 8.32 million was maintained.

This case is a typical case in which punitive damages are applied after the implementation of the new "Trademark Law." It effectively deterred malicious infringers, safeguarded Fila Corporation' intellectual property rights in China, and strengthened the confidence and determination of the right holder in defending their rights.

The winning judgment in this case is inseparable from the hard work of our litigation team (including more than ten lawyers and assistants) in the past two years: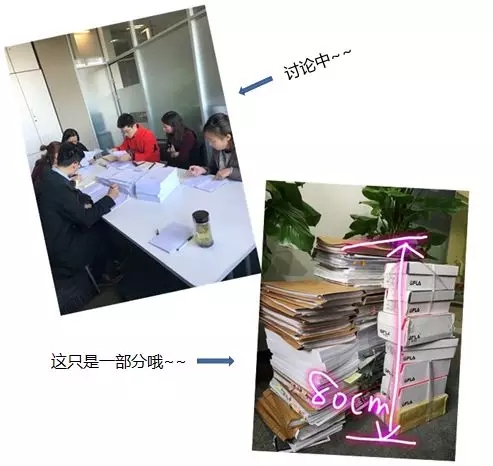 While safeguarding the rights and interests of the clients, we have also been highly praised by the peers and clients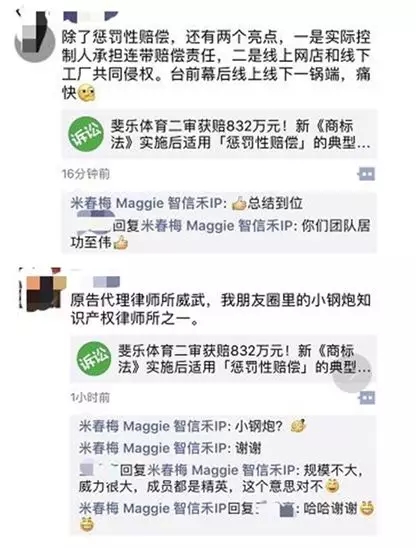 The success of the case has further strengthened our confidence in protecting intellectual property. As a legal worker in the field of intellectual property, We are very happy that we are able to provide professional services and contribute a modest force to the development of intellectual property in our country.